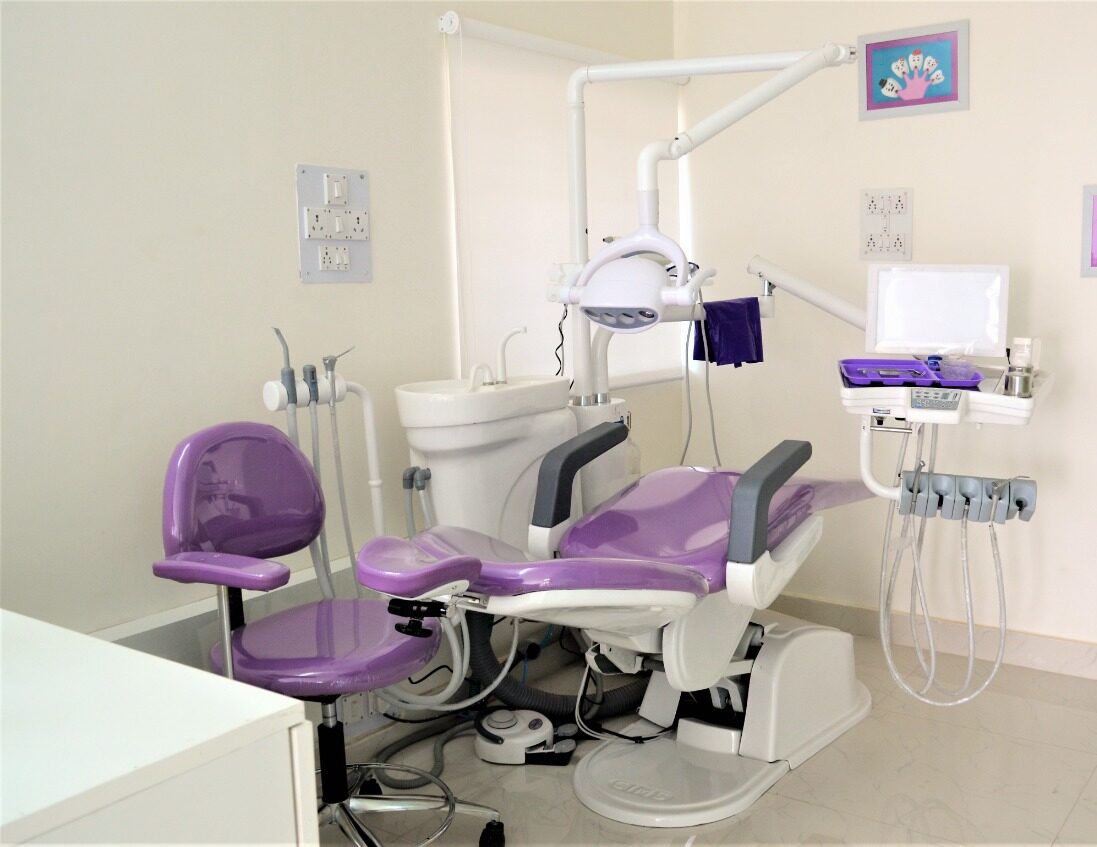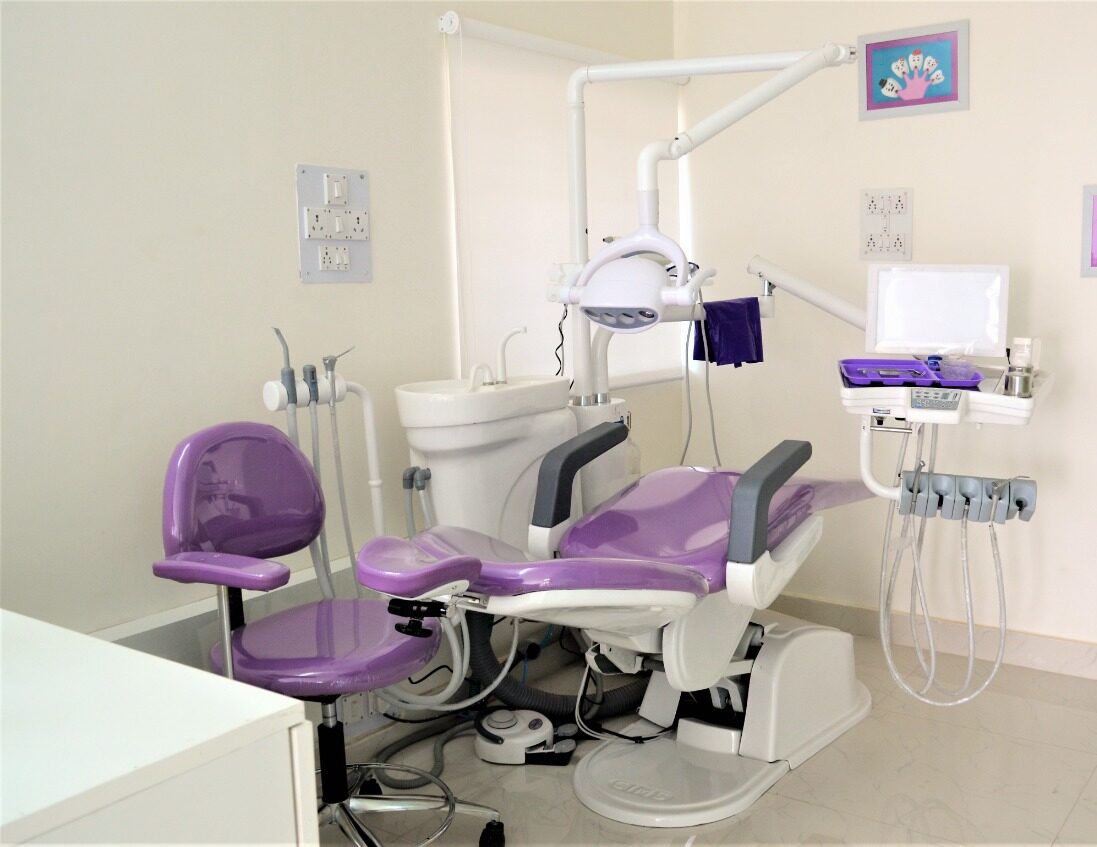 Bhushan
Dental

Clinic

When we established Bhushan Dental Clinic our aim was to provide a healthy environment where we can treat our family with comfort, care & give them the quality treatment they deserve… and we are so glad that our family has grown by leaps & bounds… a small step taken daily in creating healthy & happy smiles. We thank you, Ranchi, for trusting us & being a part of our BDC family.A place where we listen, explain & clear all your doubts so that you can make informed decisions prior to starting a treatment. A treatment that is customized to your needs & requirements.
Why Us
COVID Care
---
We have taken all the steps to protect our patients, doctors, our staff members from COVID infection. We humbly request those with symptoms to stay at home & tele-consult with us for any dental issues.
Every case Is special for us
---
We understand that your unique smile needs special care & therefore our first priority is to understand your needs and then customize it accordingly. We just don't treat patients we build relationships.
Tooth guardians
---
Our team of M.D.S experts are famous for thoroughly diagnosing and treating ailments. We believe in team discussion, evaluation & complete planning prior to starting of any case.
Wide range of treatments under one roof
---
Our range of treatment is extensive which covers routine cases like teeth whitening, dental implant placement to extensive treatments such as full mouth rehabilitation, Implant supported dentures & facial fracture management.
Only the best for you
---
Our sterilization protocol & our treatment protocols are followed as per American Dental guidelines. We have the best available autoclave for instrument sterilization, portable digital X-ray machine & lead apron for minimum radiation exposure. Be assured when it comes to quality we provide only the best. We are proud to be associated with some of the best labs & we also provide in-house dental shade matching for our patrons.
Assistance with Insurance
---
We will fully explain the financial costs of any treatment you have agreed to and if you have insurance benefits we will gladly help you. We also have a facility of low cost, long-term financial payment plan that is very flexible. Contact us to know more about it.
What patients say about us
---
We have been given 5 Star Ratings on Google reviews , Justdial and Practo .